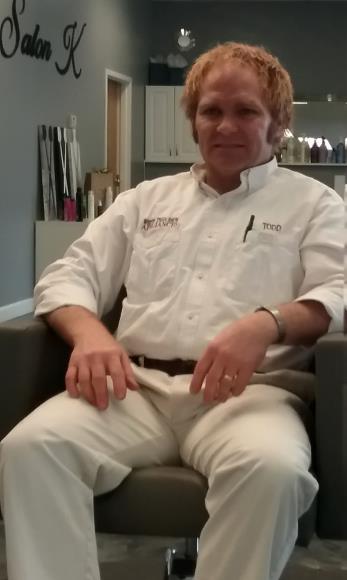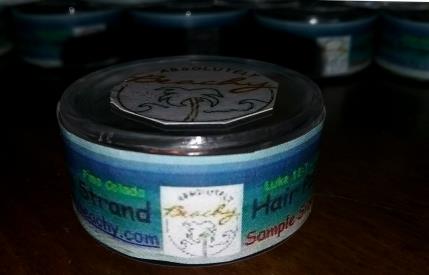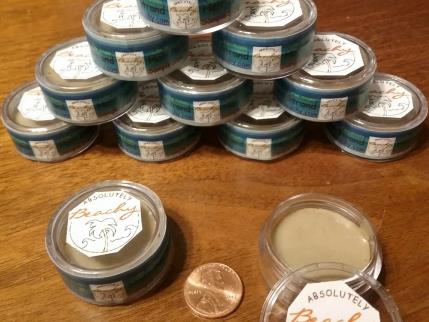 To securely buy a sample jar, simply clink onto the pict       below, add a jar to your shopping cart then follow the        checkout instructions. The cost is $3.50 per jar + s/h.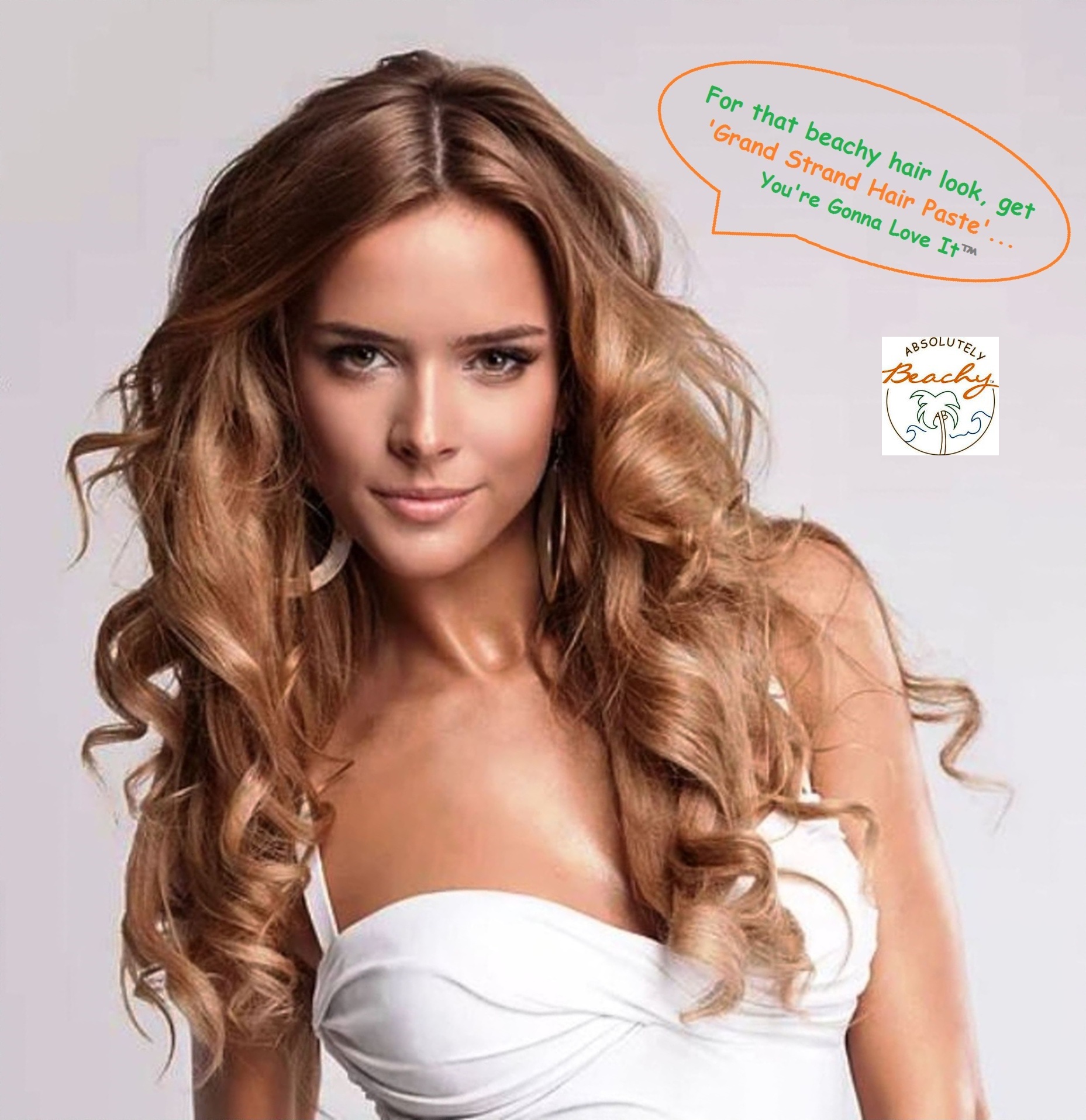 Here at Absolutely Beachy ENT, we've worked hard to make you look great. We're introducing a new size to fit into your budget so you can afford to try our 'Grand Strand Hair Paste'.
It's now available in a 3rd size: .26 oz / 7.5g
tester
.