Hair Fashions Magazine features super model Heather Frederick showing

off her beachy waves, being held in place by 'Grand Strand Hair Paste.'

This great hair paste (pomade) utilizes coconut oil and wax to lock out the

effects of humidity, to keep your curls in place all day. The same is true if you straighten your hair: it won't frizz up but will stay straight for hours.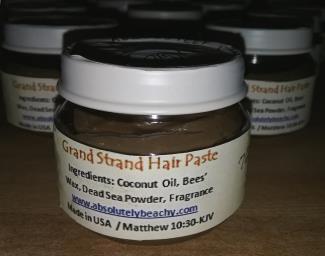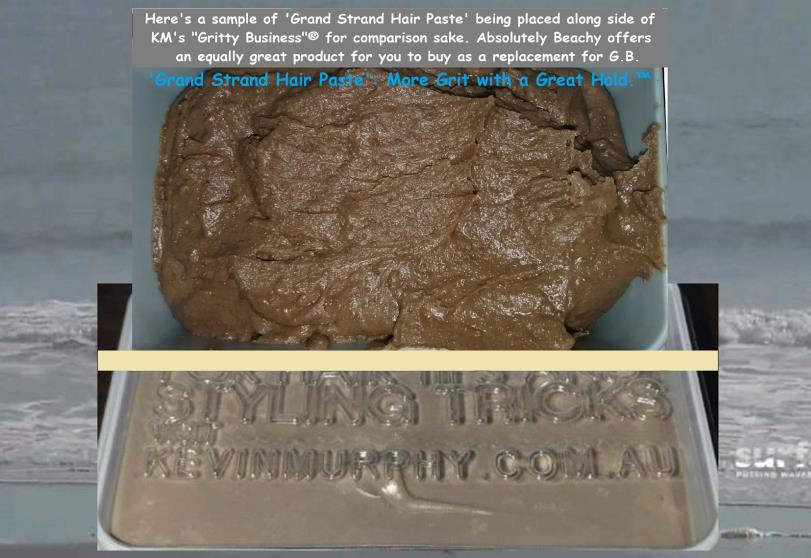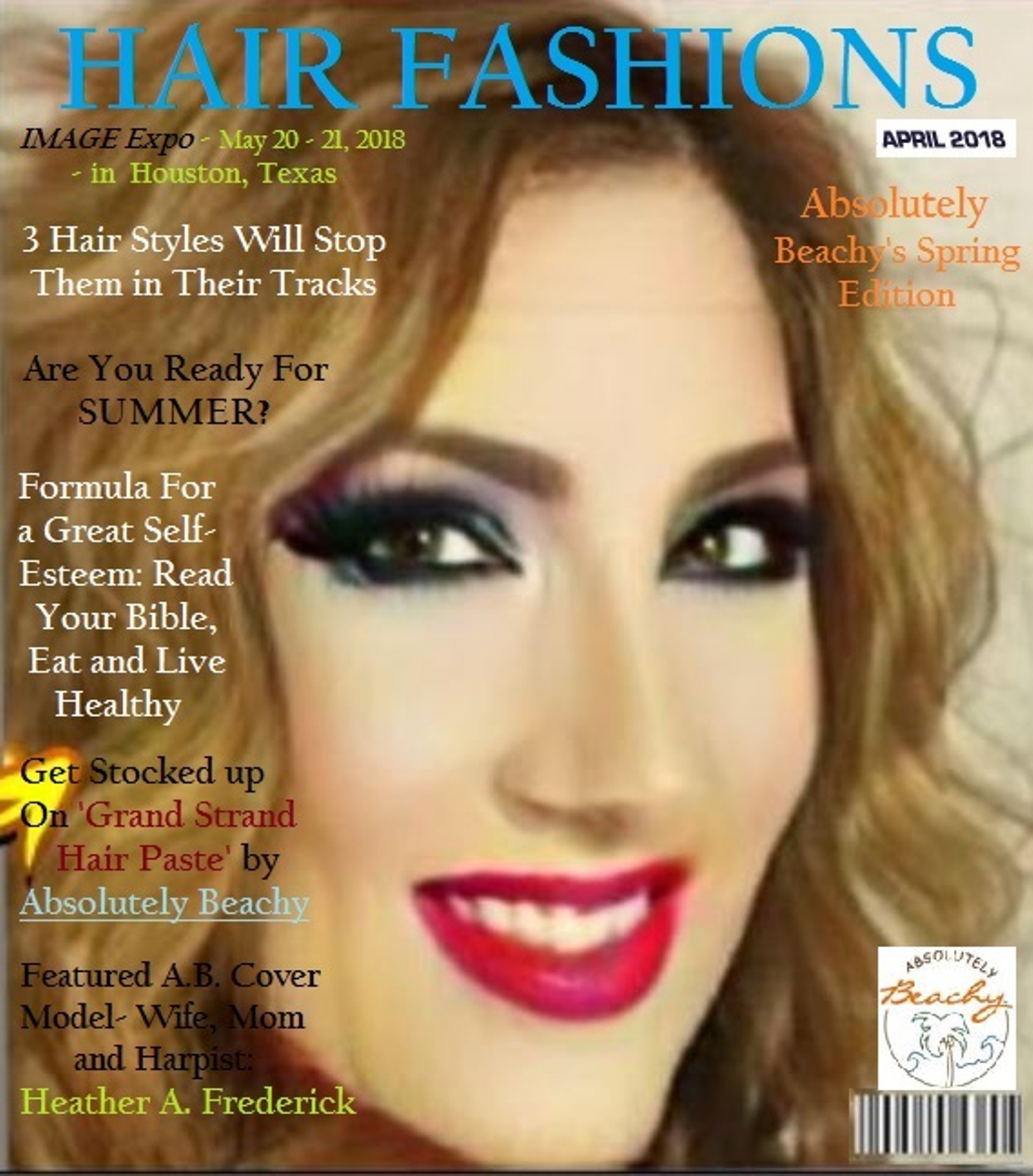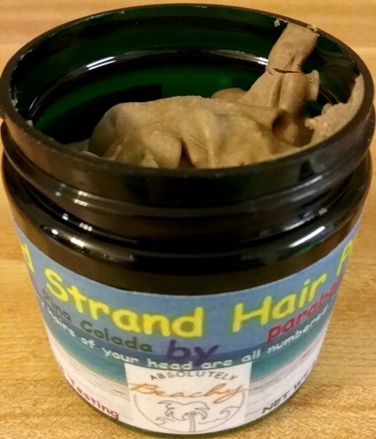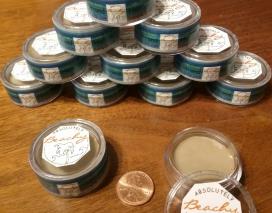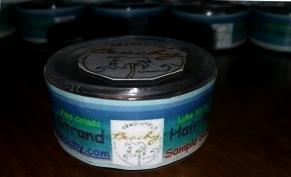 'Grand Strand Hair Paste' is now available in .26 oz jars for you to sample. Price: only $3.49 + s/h. Go

to our Absolutely Beachy ENT store

on eBay by clicking onto a .26 oz jar.

Click onto a jar below to order.