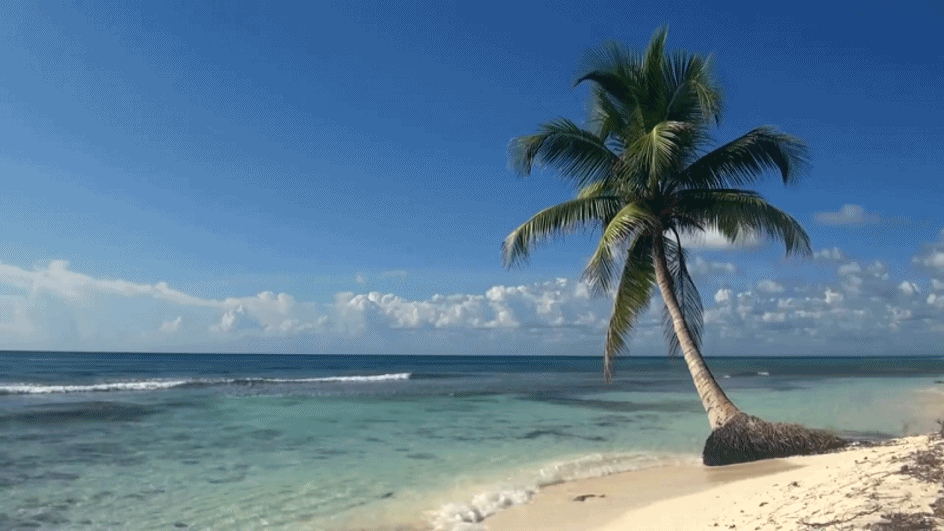 What are people saying about 'Absolutely  Beachy' Products?

     Here you'll find the unbias opinions of AB's customers...

  Do you want to share your Reviews and "Before and After" Pictures of you using 'Grand Strand Hair Paste'? Then send them to us in an email and, if your information    is used, win a year supply of Absolutely Beachy's incredible 'Grand Strand Hair

Paste.' (No purchase necessary, though you may have to borrow it from a friend.)))


Grand Strand Hair Paste: messy hair look...alternative to Gritty Business. Back from the surf hair; locks in the curls from humidity; Absolutely Beachy; Absolutely Beachie; provides your hair with traces of minerals and salt; great fragrance...hair, like when at the ocean...looks and feels cool...real dope hair... mens hairstyles 2018...